Aliexpress Dropshipping
Start Your OwnOnline Shop Business
With Thousands of Products
and Zero Inventory and Capital !
Get ready to earn with AliExpress dropshipping !
100 Million
Products Available
100,000+
Trusted Suppliers
Build Your Own Store, Today !
Dropshipping from
Aliexpress !
Buy cheap, sell high. Everyone loves dropshipping business. You can set how much profit margin you want, without any inventory.
If They Can Do It ➡️ You Can Do It.
As Seen On The News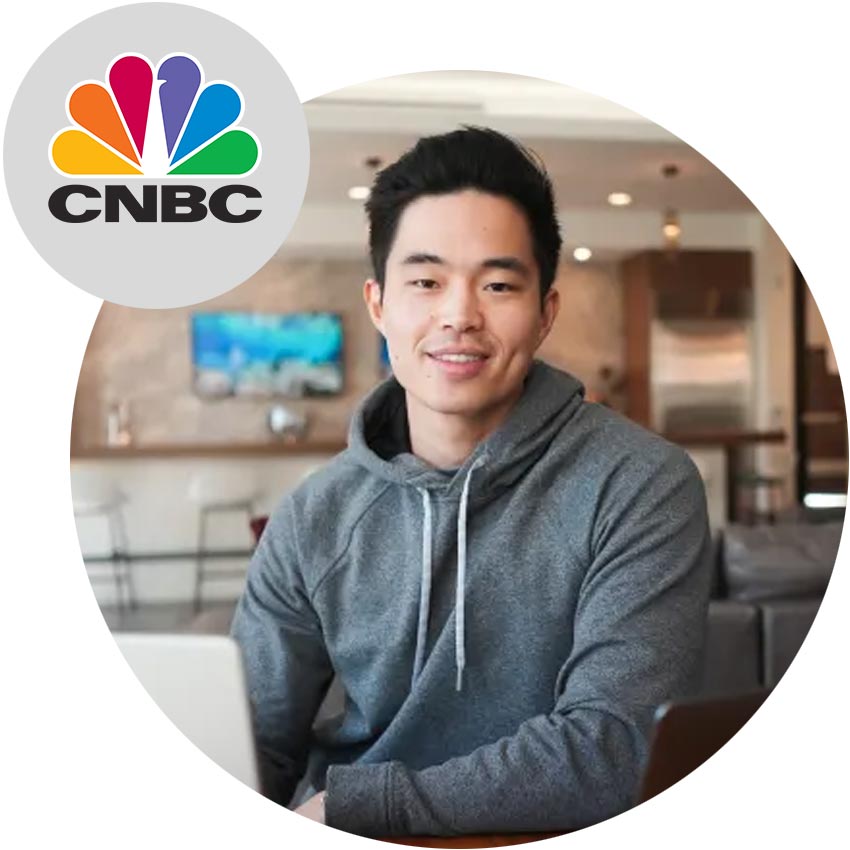 CNBC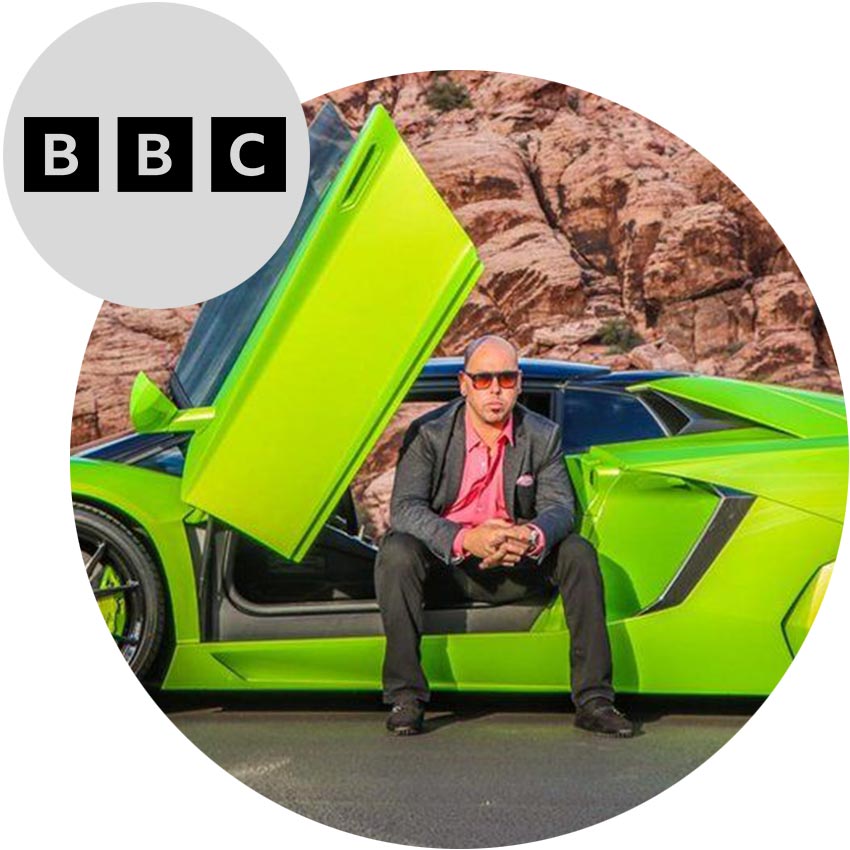 BBC
Forbes
Zero Risk, High Profit Margin
Dropshipping Business
Launch iOS and Android Mobile Apps.
World's First That Support
Aliexpress Dropshipping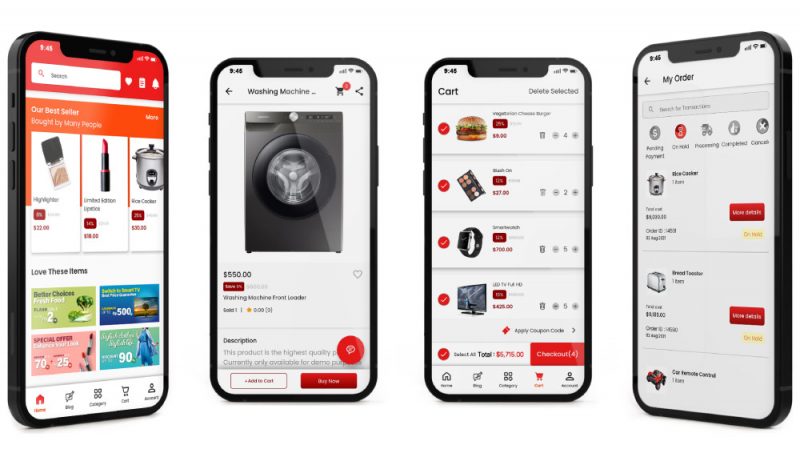 Responsive Design.
Website with SEO Optimized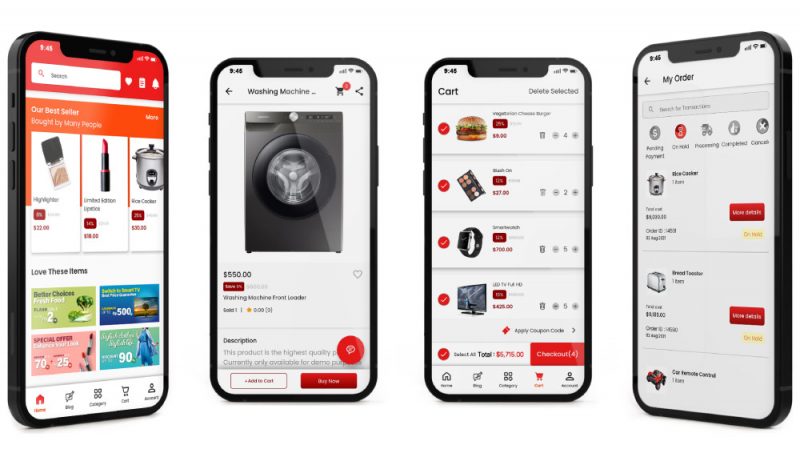 Using Award Winning Woocommerce.
1-Click Manage Everything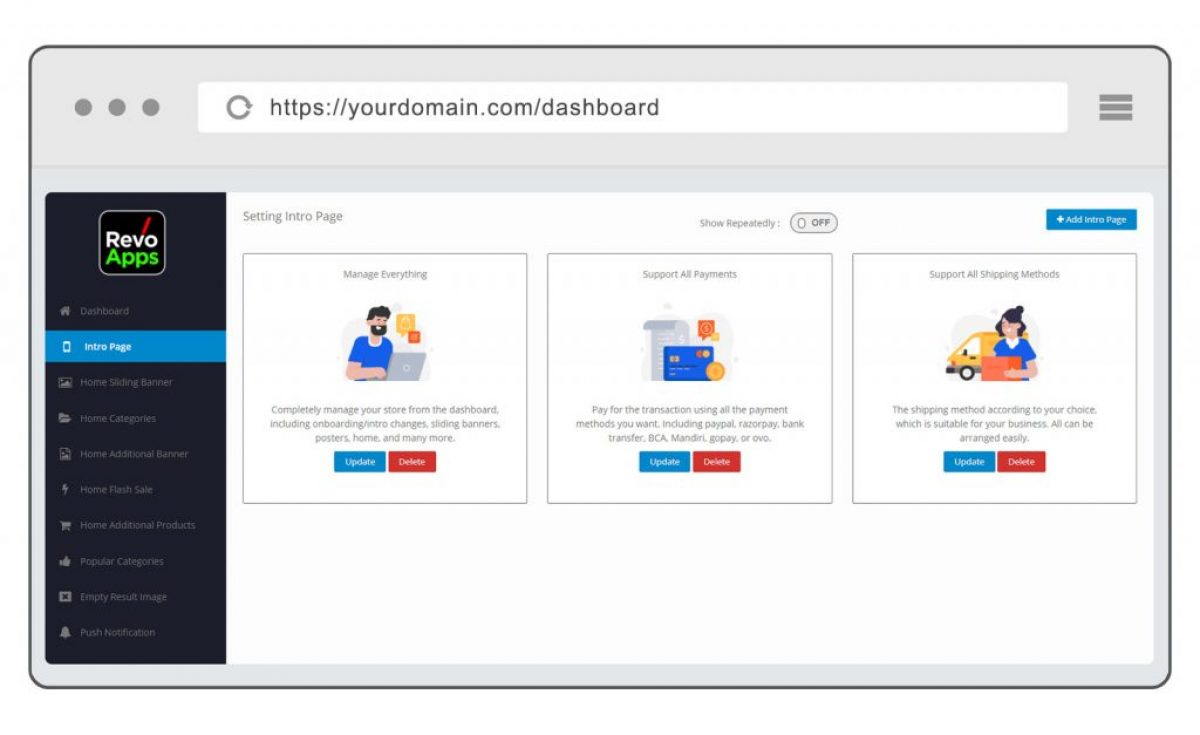 We Make It Simple 🙂
How does Revo Apps work?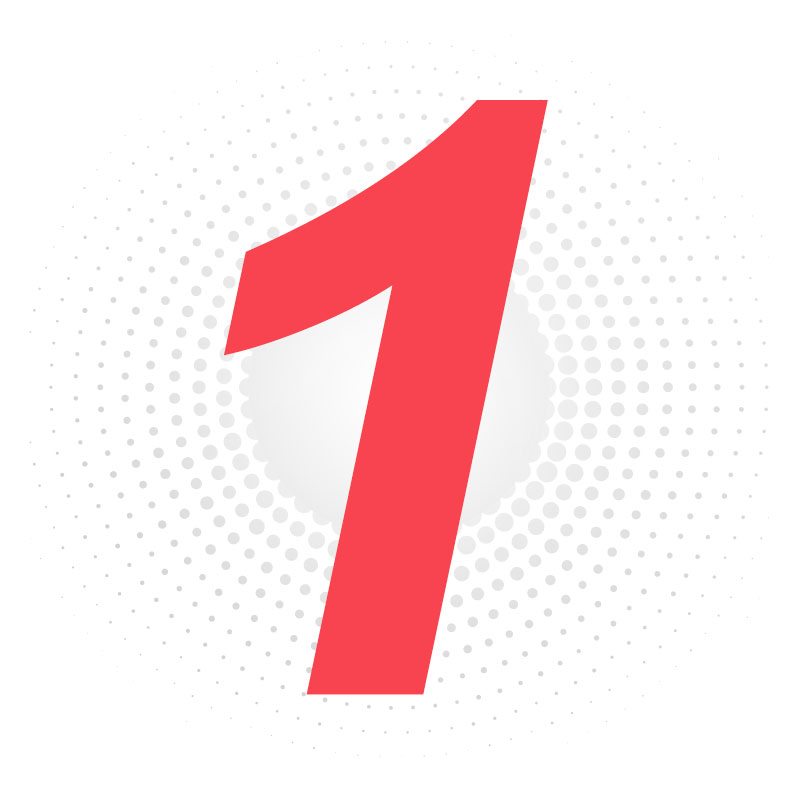 You Can Order
Directly From Our Website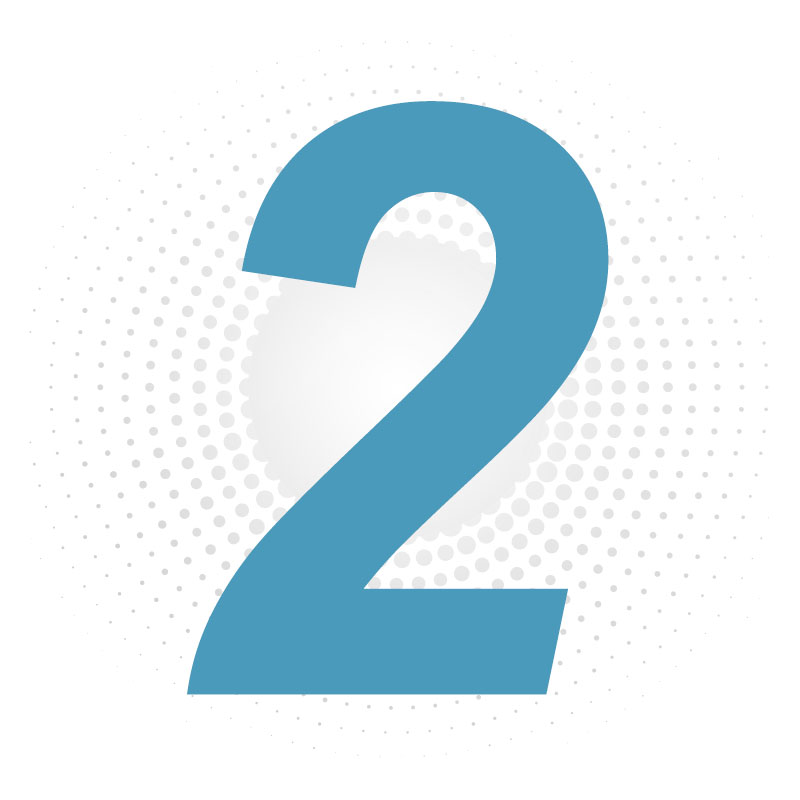 Our Team Will Do
All the Setup and Installation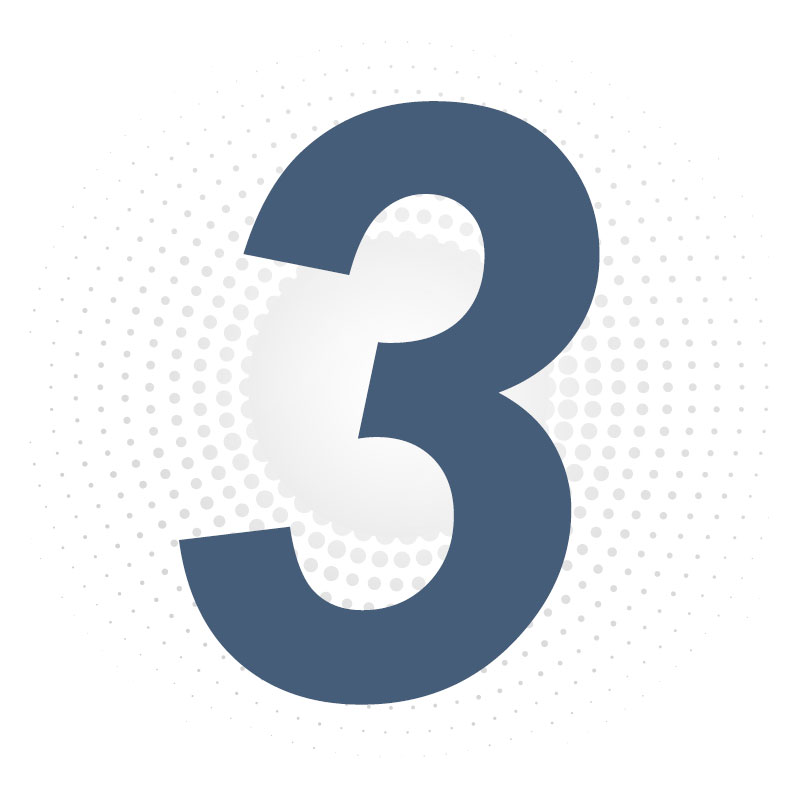 Publish To Your Playstore/Appstore Account
Your Store
is Ready
To Make Money
Publish To Playstore / Appstore
Sliding Banners, Banner, Category Icon, Splash, Onboarding
Key Performance
Support All Payment Methods

Don't Wait, Starts Now
Ready to Use
Dropshipping Store
Website + Mobile App
The internet has brought blessings to many people. Many of them earn $5K to $100K per month just by dropshipping from Aliexpress.

Revo Apps provide super easy-to-use websites and mobile apps so you can get started your own business quickly, without the need for any experience. Now is your turn to succeed and change your life forever.