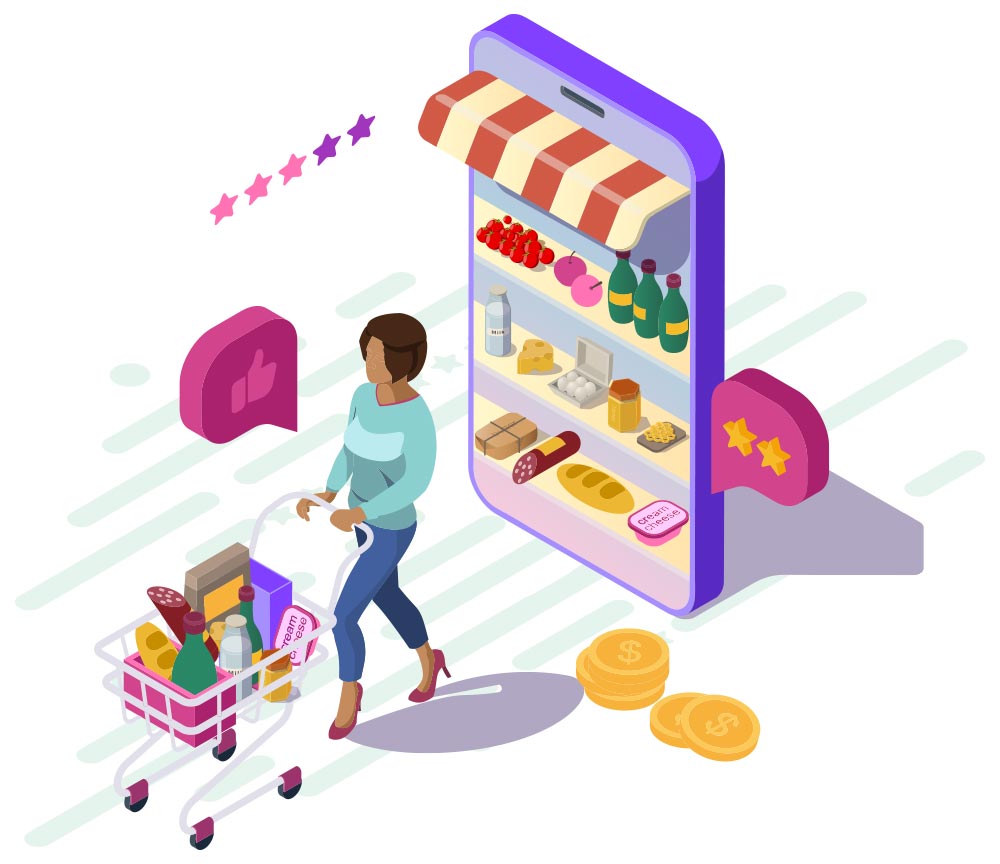 Are you looking for a game-changing solution to boost sales, engage customers, and take your WooCommerce store to new heights? Look no further! Transforming your WooCommerce store into a mobile app is the ultimate strategy you need. Get ready to revolutionize your store, increase conversions, and provide a seamless shopping experience for your customers with a WooCommerce to mobile app transformation!
In today's digital landscape, mobile devices have become an integral part of our daily lives. People rely on their smartphones and tablets for various activities, including online shopping. By transforming your WooCommerce store into a mobile app, you tap into the immense potential of the mobile market and unlock new avenues for growth.
The WooCommerce to mobile app transformation offers a plethora of benefits for your store. With a dedicated mobile app, you provide a personalized and convenient shopping experience for your customers. The app is optimized for mobile devices, ensuring lightning-fast loading times, smooth navigation, and user-friendly interfaces. Therefore, this enhanced user experience leads to higher customer satisfaction, increased engagement, and ultimately, improved sales.
Above all, a mobile app enables you to leverage various mobile-specific features to drive customer engagement and boost conversions. Push notifications allow you to send targeted messages, promotions, and personalized recommendations directly to your customers' mobile devices. This direct and personalized communication strengthens customer loyalty, encourages repeat purchases, and drives revenue growth.
Another advantage of a WooCommerce mobile app is the seamless integration with device functionalities. In addition, you can leverage features like GPS to provide location-based services, making it easier for customers to find your physical store or receive localized offers. By harnessing the power of these mobile-specific capabilities, you create a unique and immersive shopping experience that sets your store apart from the competition.
Moreover, a mobile app offers a streamlined and secure checkout process. Customers can save their payment details, enabling quick and effortless future purchases. The app also supports multiple payment options, catering to various customer preferences and ensuring a frictionless transaction experience. These secure and convenient payment options instill trust in your customers, fostering long-term loyalty and boosting sales.
In conclusion, transforming your WooCommerce store into a mobile app is a game-changer for your business. By embracing mobile technology, you can tap into the expanding mobile market, enhance customer experience, and skyrocket your sales. Don't miss out on this opportunity to revolutionize your store. Explore the possibilities of a WooCommerce to mobile app transformation and unlock the full potential of your online business today!

Download our demo on Playstore and Appstore.